It is a debt solution introduced by the UK government in the 1986 year as an alternative to Bankruptcy. It is a legally binding agreement (usually lasting five years) between the debtor and the all creditors. The contract consists in the fact that the trustee it will set a monthly amount that he could reasonably pay your creditors after deduction of all your bills and expenses. All interest and additional fees are retained. You do not have to sell your home or car, and the creditors can not continue to collect debt from you. After joining the IVA, the appointed amount must be regularly repaid to the trustee. After accepting the IVA, the receiver collects his/her margin for running the case, which is always included in the monthly installment.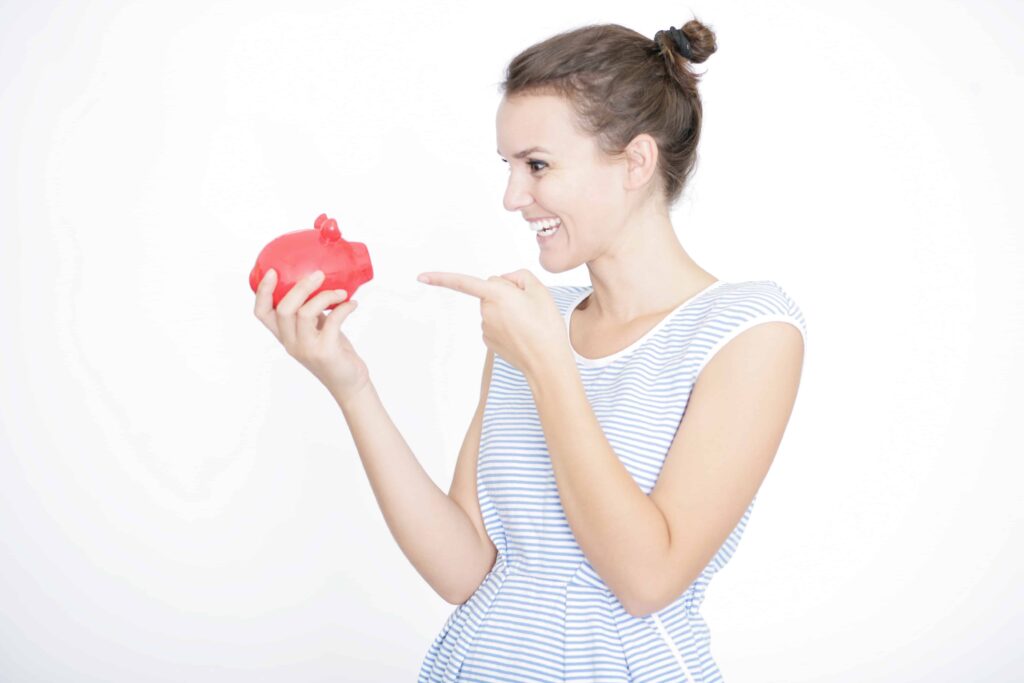 The advantages of an IVA
IVA allows you to repay as much of your unsecured debt as you can over a typical sixty months period, which could mean a part of the debt is written off

You do not have to sell your home or car (in case of a significant valueadditional payment to IVA may be required)

Interest and additional fees related to debts will be retained

Your creditors are legally prohibited from taking any further enforcement action such as petitioning for your Bankruptcy

By repaying what you have agreed to, you can emerge with your finances back on track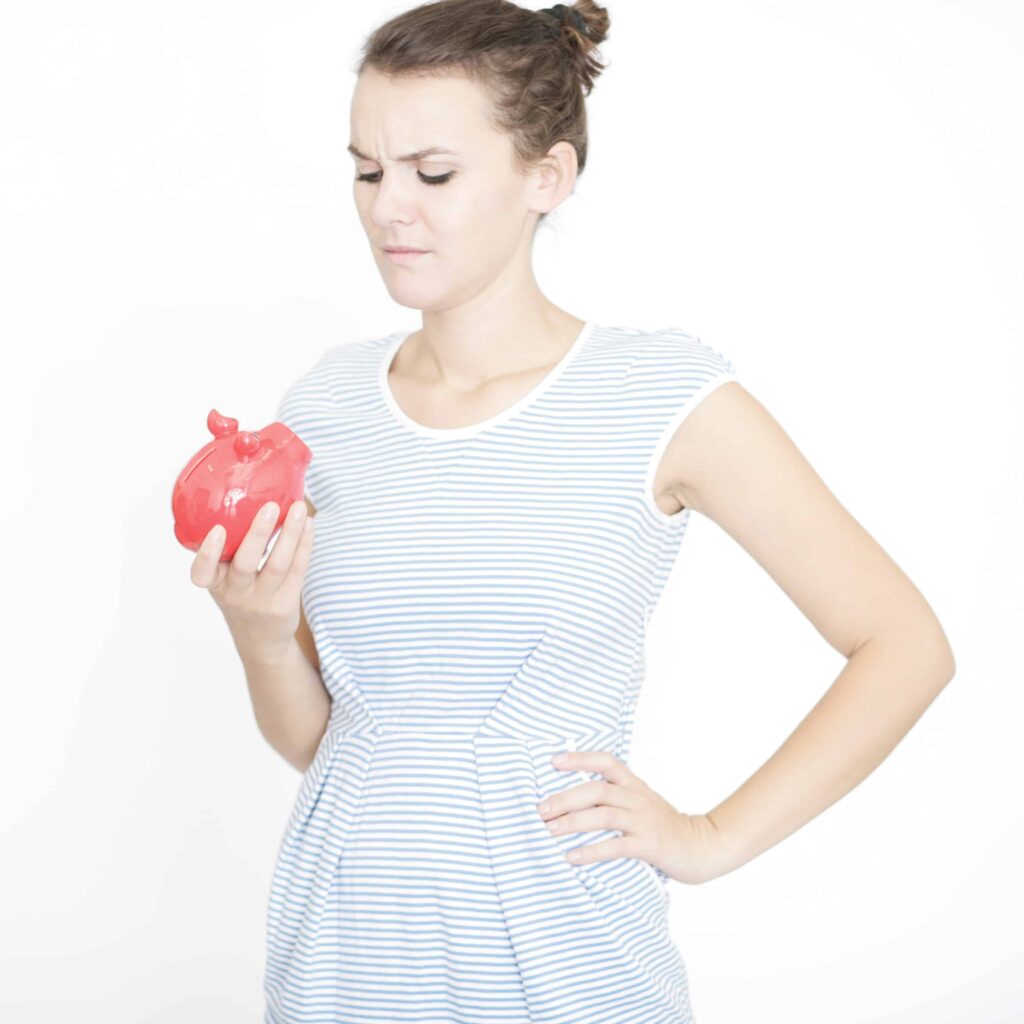 The disadvantages of an IVA
You must keep up payments for five years or risk Bankruptcy (any fees you've paid up to that point will not be recoverable)

In the case of a significant house value, you must pay an additional sum to IVA (applies only to property owners)

The payments you make can go up if your income increases or if your expenditure reduces during the five years

The IVA may affect your credit rating for a period of six years from the date the IVA begins. Your credit score may fall down to zero or it may cause inability to borrow during the time the IVA is in place

Evidence of entering into a IVA will be entered on a public register
The Risks of an IVA
If the IVA fails, there is a risk of bankruptcy

Homeowners may need to release equity from the value of their homes to pay off debts; and that a remortgage may attract higher interest rates or that if no remortgage is available, an IVA may be extended for 12 months

There are restrictions on the expenditure of a person who enters into an IVA

The customer's lenders may not approve the IVA

Only unsecured debts included within the iIVA may be discharged at the end of the period and unsecured debts not included remain outstanding
Where IVA is available, there may be other options that are available and suitable for you.