(Bankruptcy in Scotland) – Sequestration is a form of insolvency only available if you live in Scotland and may be suitable if you can't pay back your debts in a reasonable time. Assets you own, such as your house or car, could be sold to pay off your debts. If your assets are worth more than your debts, or if all of your regular payments are up to date and you can afford to keep paying them, sequestration may not be the right solution for you. Sequestration normally lasts for a year. During this time you can't borrow any more credit without declaring you're bankrupt, and you must let the Accountant in Bankruptcy (AiB) know if your situation changes. You'll need to pay a £200 fee to apply for Sequestration. Some debts can't be included in sequestration bankruptcy, such as: Student loans, court fines and on-going child support payments.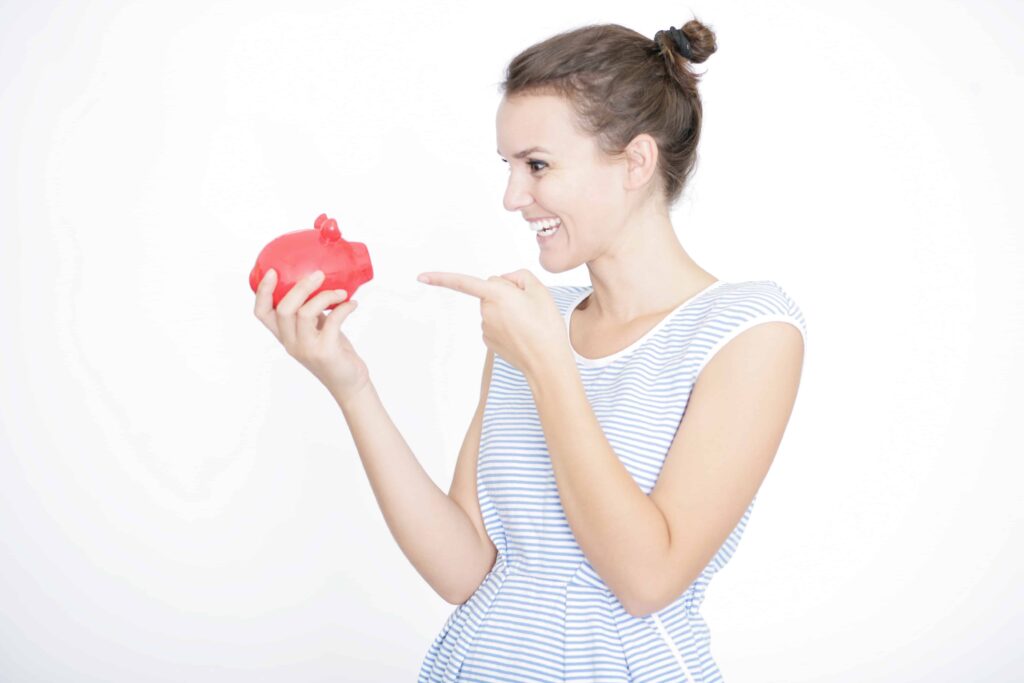 The advantages of Sequestration
Your creditors can not longer chase you for the money you owe them
You can get rid of your debts in a short period of time
All your unsecured debts will be canceled
Your creditors can no longer contact you and collect your debts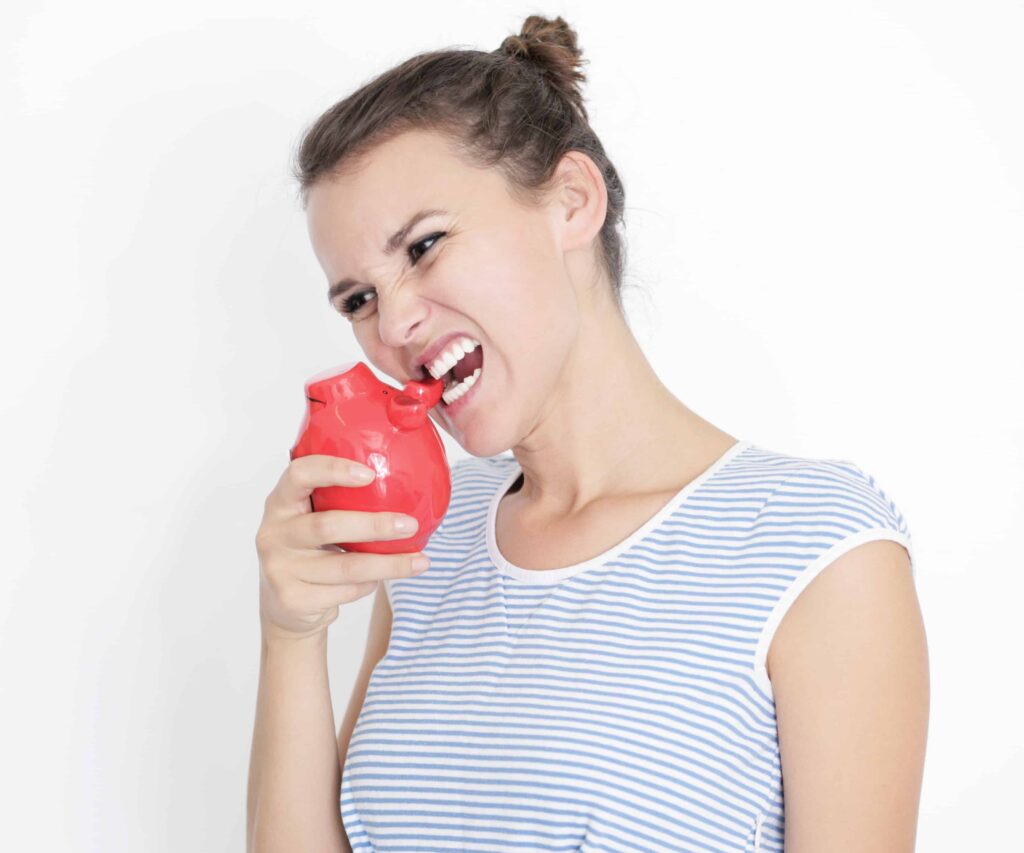 The disadvantages of Sequestration
– You'll no longer be able to act as a director of a limited company
If you're a homeowner and there is equity in your home then your home could be sold
You may need to sell assets such as your car
The court may order you to pay the financial surplus after taking into account the life costs up to four years.

Sequestration may affect your cxredit score and evidence of entering into a Sequestration will be entered on a public register
Where Sequestration is available, there may be other options that are available and suitable for you.