Debt relief solution that has many similar advantages and disadvantages to Bankruptcy. As a rule, it lasts for one year during which creditors can not pick you up or claim your rights towards debt. After this period you will be free from all debts reported to DRO. As opposed to Bankruptcy, you can not own more than £20,000 and have a very low so-called disposable income. (less than £50 per month after deducting all necessary home expenses). Your material assets as well as your car must not exceed £ 1,000. You can not include debts such as court fines, alimony or student loan in the solution. DRO is administered by the so-called Official Receiver through the Bankruptcy service. To apply for a DRO, you should contact an authorized adviser, who will check whether a person is eligible for a solution and applies on their behalf. The procedure costs £90 and the fee can be spread over installments. There is also no need to visit the court.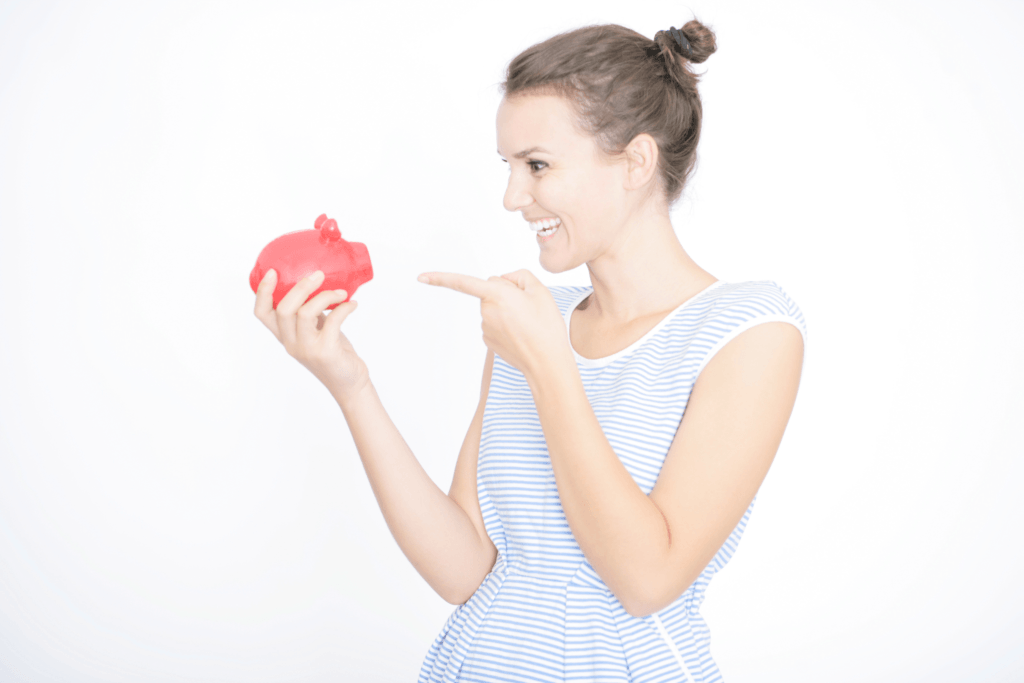 Advantages of DRO
After 12 months all reported debts will be canceled
There is no need to visit the court
It protects against debt collection from creditors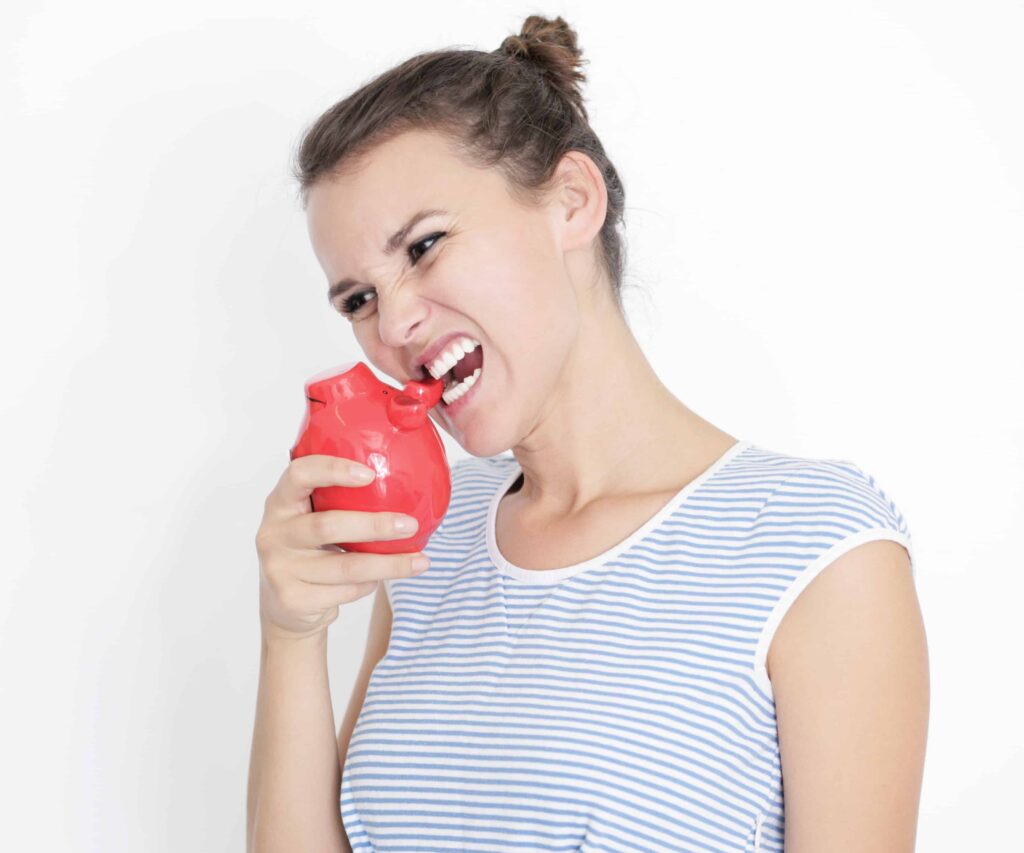 Disadvantages of DRO
Restrictive requirements regarding earned income, assets and debts that can be included in the DRO (applies only to property owners)
If your circumstances change, you may still be required to repay your creditors
Your debt relief order will appear on your credit file for six years. This may affect your ability to get credit in the future
You can not lead, manage and establish a company without the consent of the court. You also can not be the director of a company without the court's consent

DRO may affect your credit score and evidence of entering into a DRO will be entered on a public register
Where DRO is available, there may be other options that are available and suitable for you.