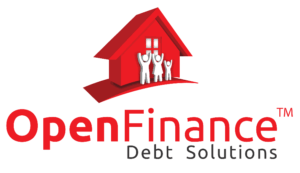 Our company's services are free and informative. We help Poles and other EU citizens living permanently in the UK to get acquainted with possible debt relief solutions, so that they can choose the one that best suits their needs. We do not provide any legal advice.
Services offered by us can be helpful if you:
Have been involved in an accident which has led to financial difficulty

Redundancy and the implications it brings for handling finances and making ends meet

Heve suffered to death for the loved one

Who are currently being harassed by creditors
---
Consultation with our helpline, as well as all our services are We will never charge you. We can offer our service in both English and Polish.
---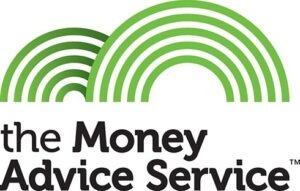 The Money Advice Service is set up by the Government. For free debt counseling, debt adjustment and credit information service, visit moneyadviceservice.org.uk